Plymouth City Guide
Plymouth News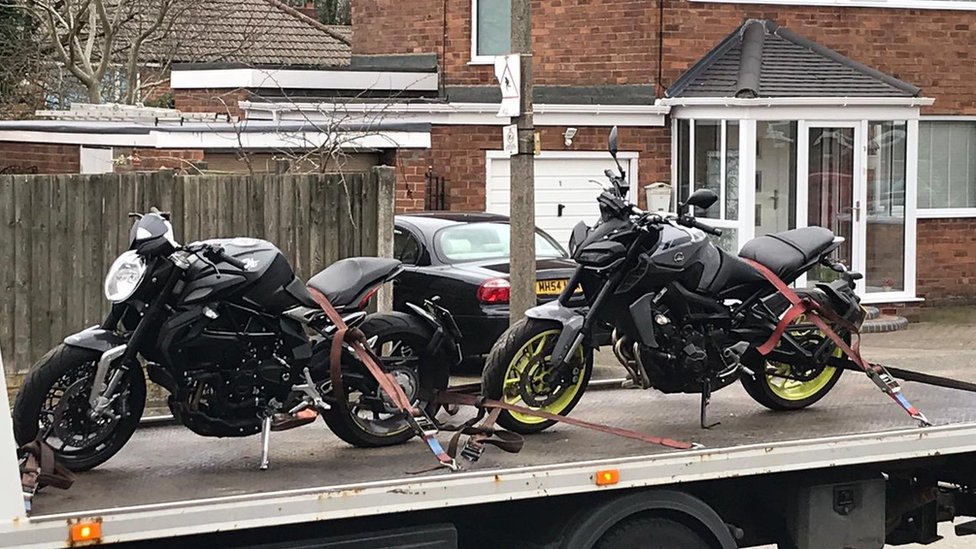 Nine charged after Liverpool and Torquay drug dealing swoop
Large quantities of cash and vehicles worth about £40,000 are seized in raids by 160 police officers.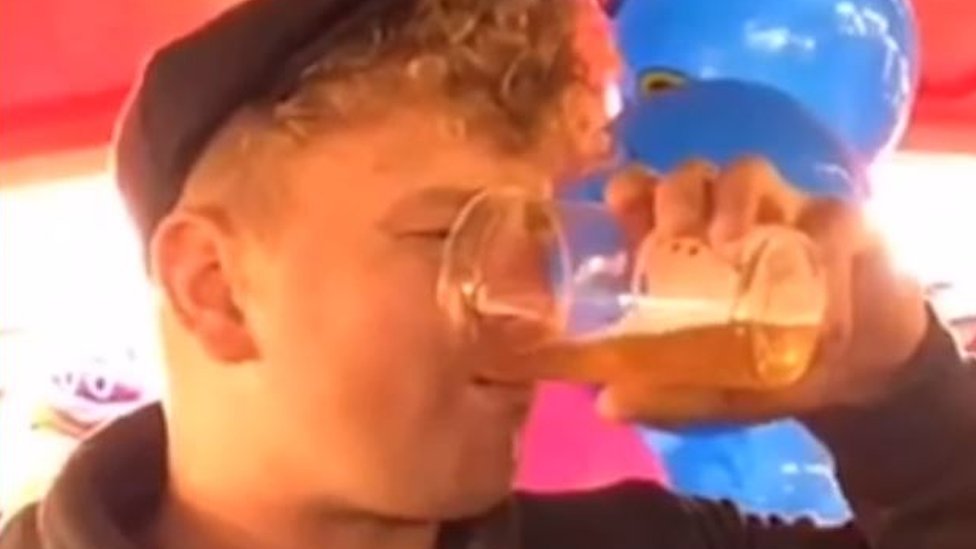 Man fined for swallowing goldfish at Bridgwater Fair
Josh Coles, from Devon, was at a fair in Somerset when he was filmed swallowing the live goldfish.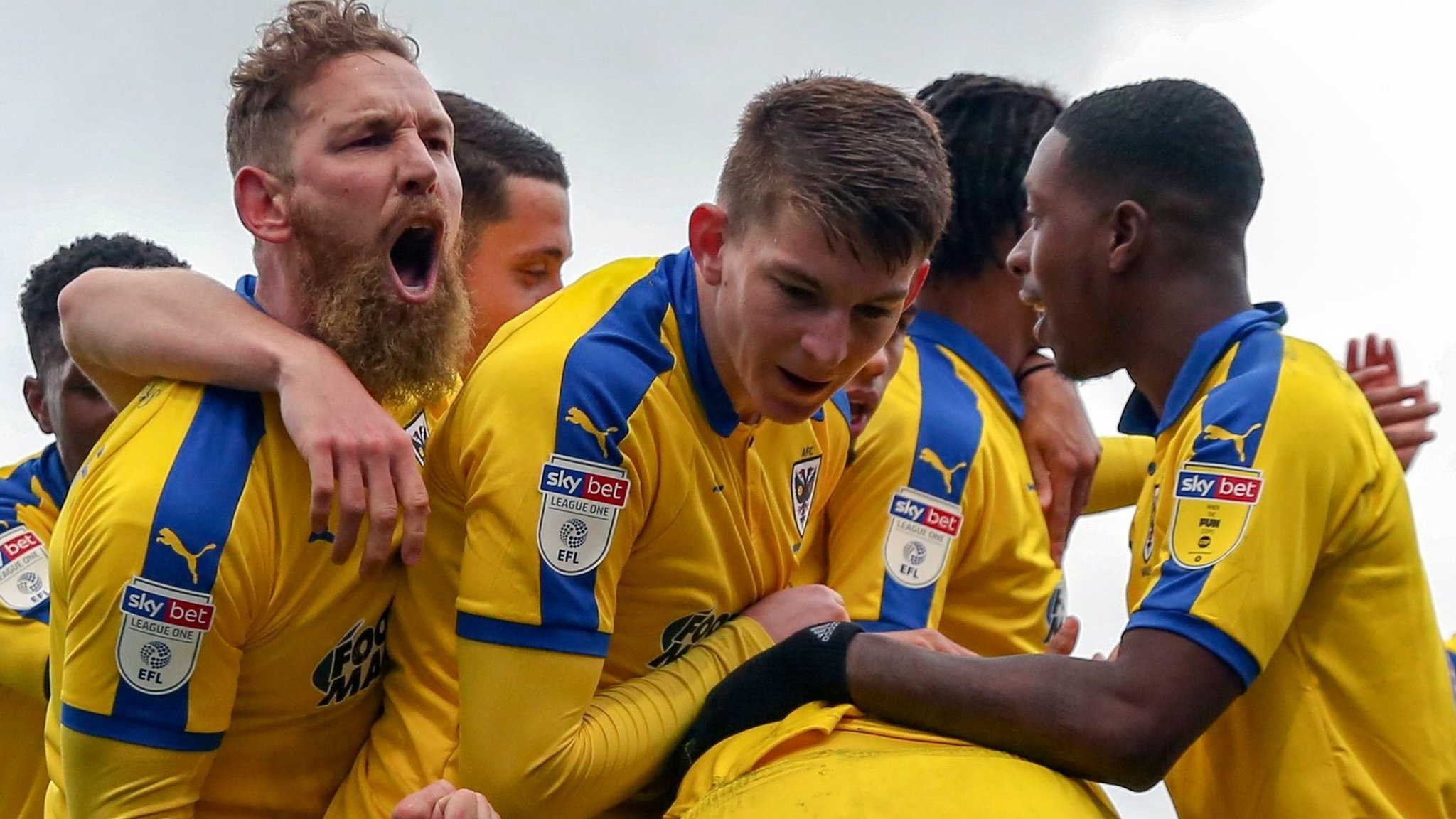 League One: 13 teams battle to avoid relegation with eight games to go
Thirteen teams are still in real danger of going down from League One with eight games left. But how has it got so close?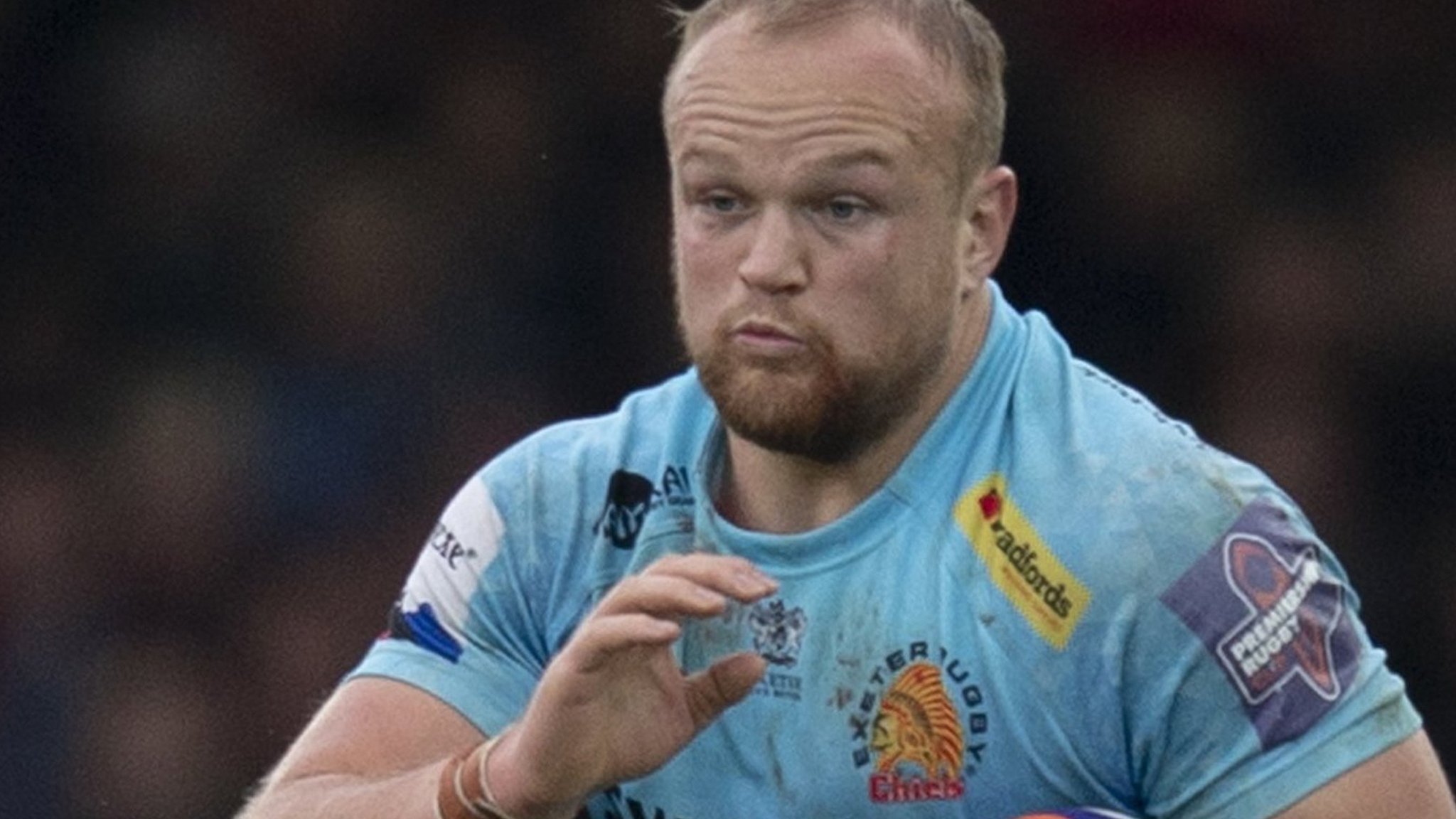 Tom Lawday: Salary cap means Exeter forced to let home-grown forward join Harlequins
Exeter boss Rob Baxter says the club could not keep Tom Lawday and abide by the salary cap, after Harlequins signed the forward.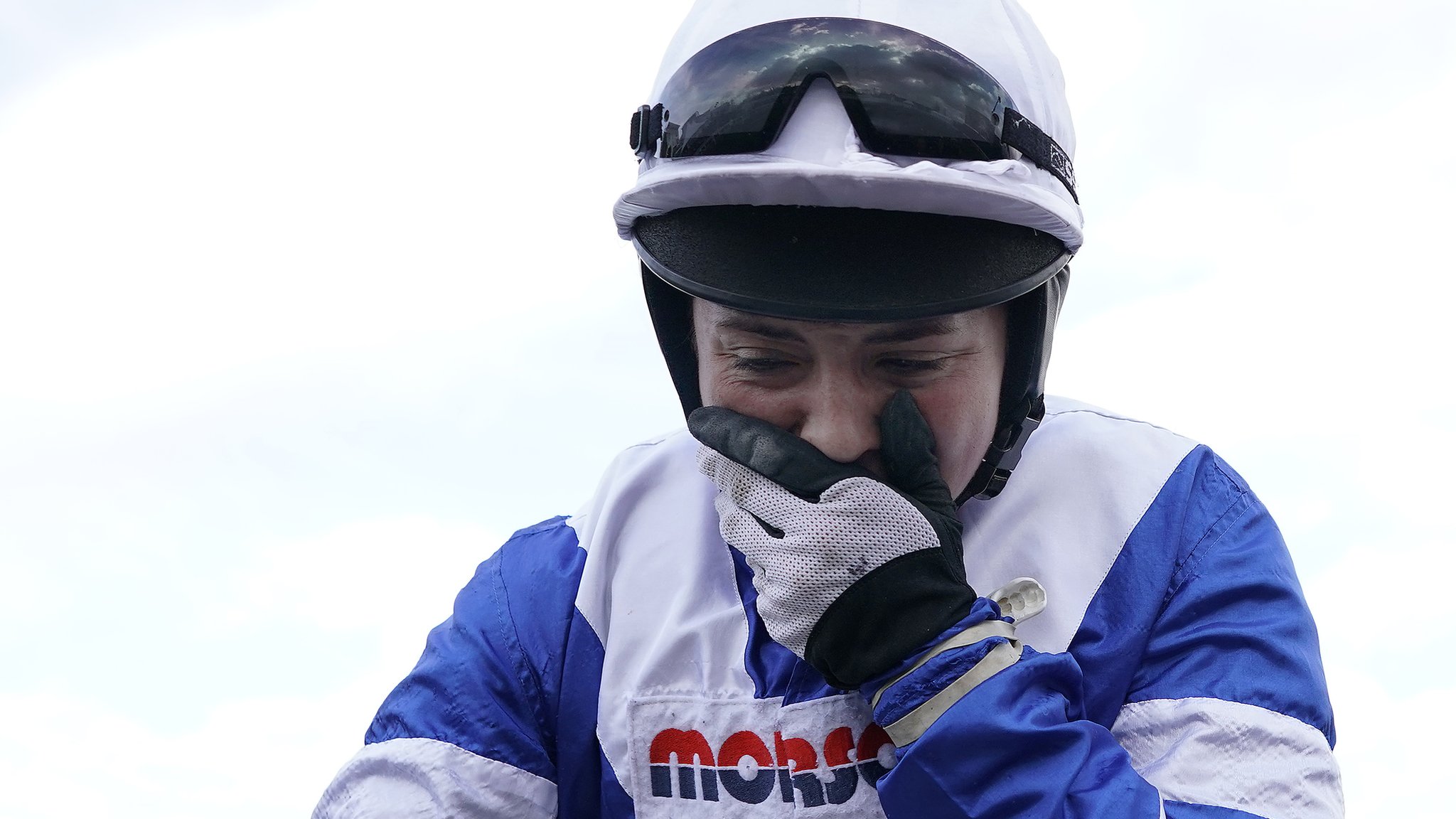 Bryony Frost: Broken collarbone rules Cheltenham winner out of Grand National
Bryony Frost will miss next month's Grand National meeting after it emerged she broke her collarbone in a fall just four days after making history at the Cheltenham Festival.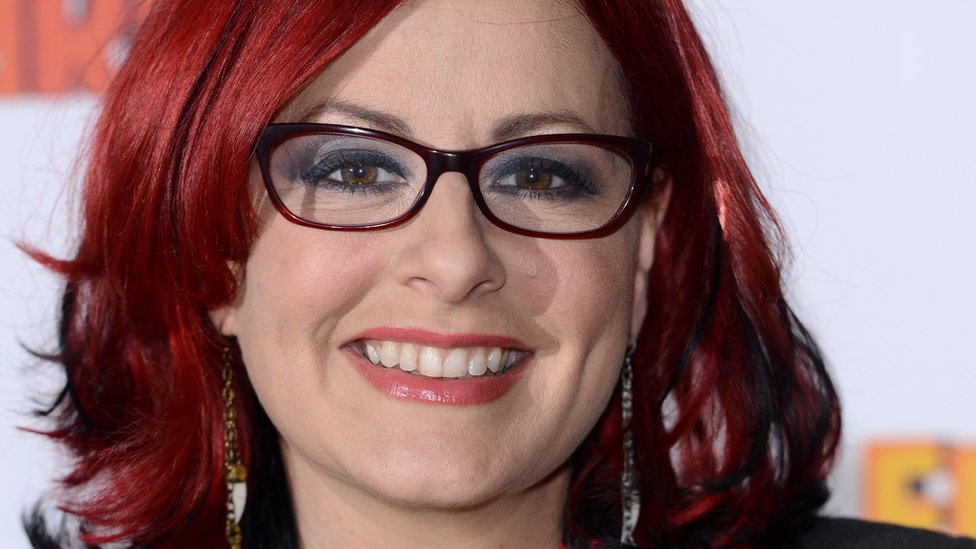 Carrie Grant: TV presenter criticises school refusal row councillor
Vocal coach and TV presenter Carrie Grant criticises school refusal comments, saying blame "has to stop".
(BBC News)