Plymouth City Guide
Plymouth News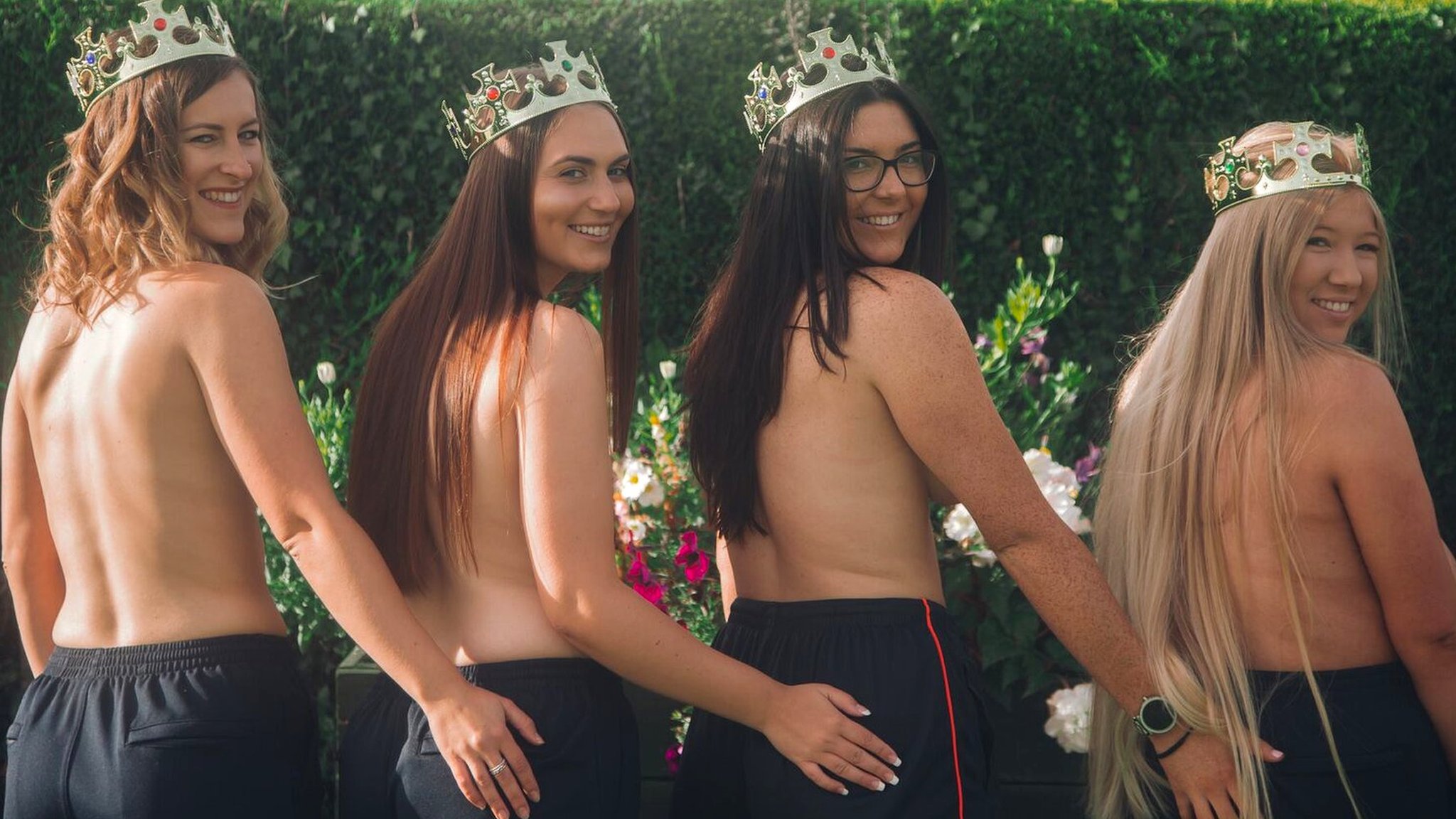 Top bowlers bare all to raise cancer funds for ill team-mate
Some of England's top bowlers strip naked to raise money for an international team-mate with cancer.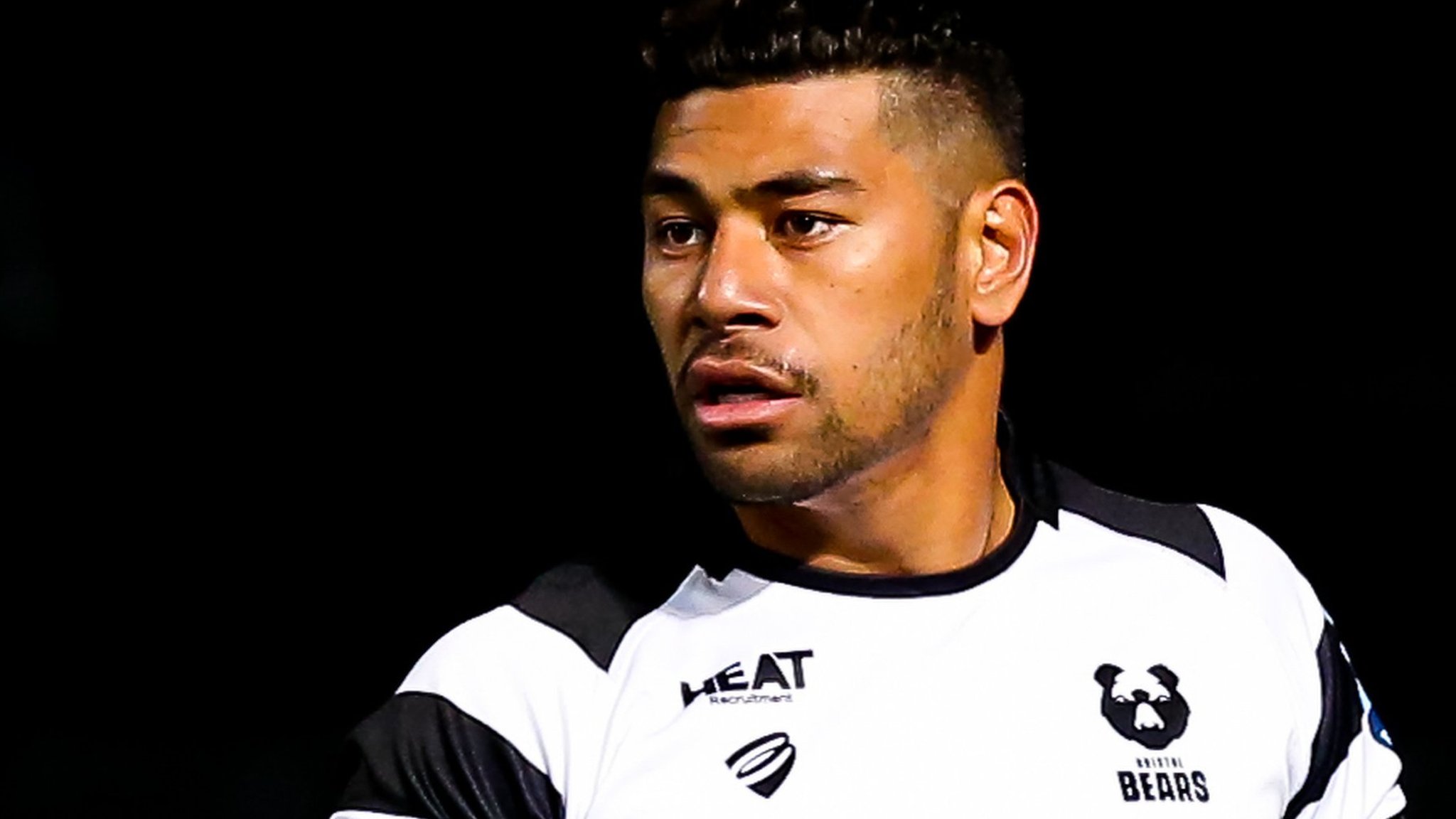 Premiership: Bristol Bears v Exeter Chiefs
Team news as Bristol Bears host Exeter Chiefs in Sunday's Premiership fixture at Ashton Gate (15:00 GMT).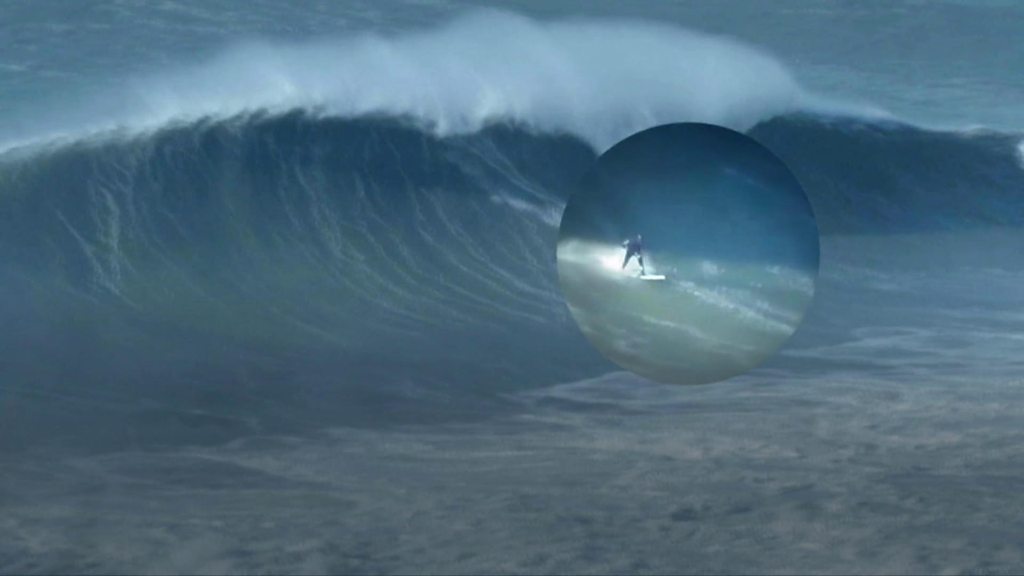 Andrew Cotton: Broken back surfer returns to ride big waves
Big wave surfer Andrew Cotton returns to the scene of his accident to ride massive waves once again.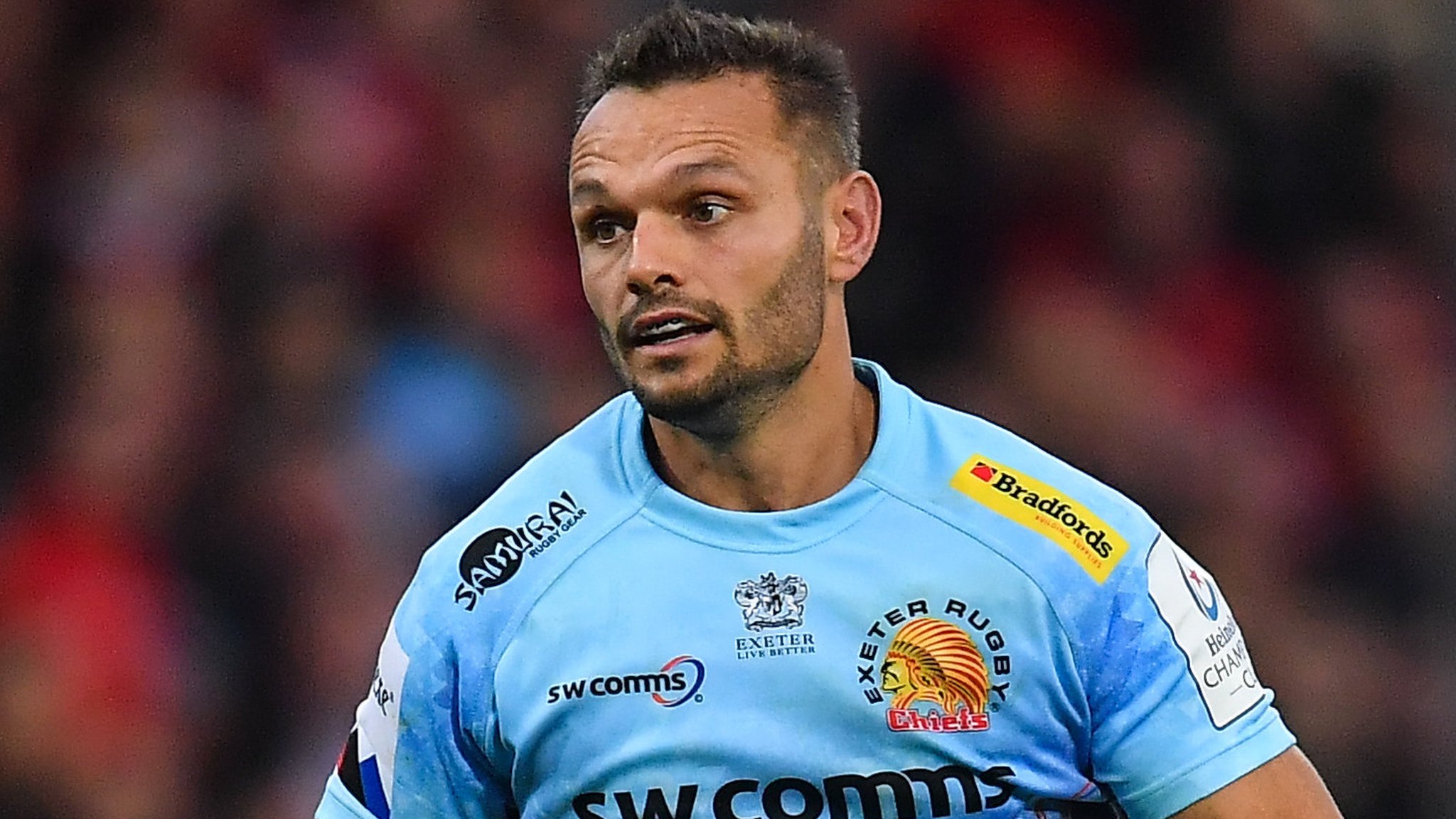 Phil Dollman: Exeter full-back still has Chiefs future, says boss Rob Baxter
Exeter boss Rob Baxter says Phil Dollman still has a future at the club despite Scotland's Stuart Hogg joining next summer.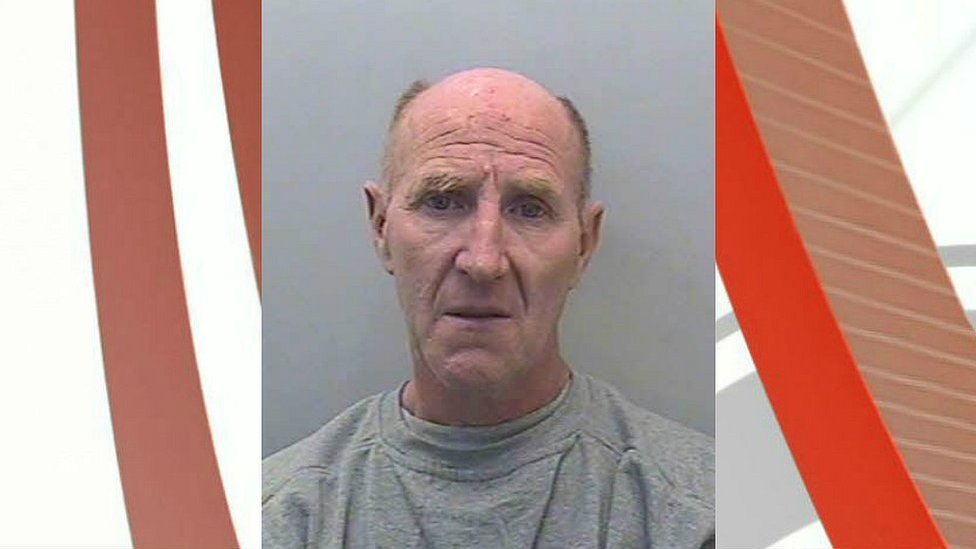 Man jailed for throwing a hamster and cage at his wife
Victor Martin flew into a rage when he became frustrated during attempts to build a trampoline.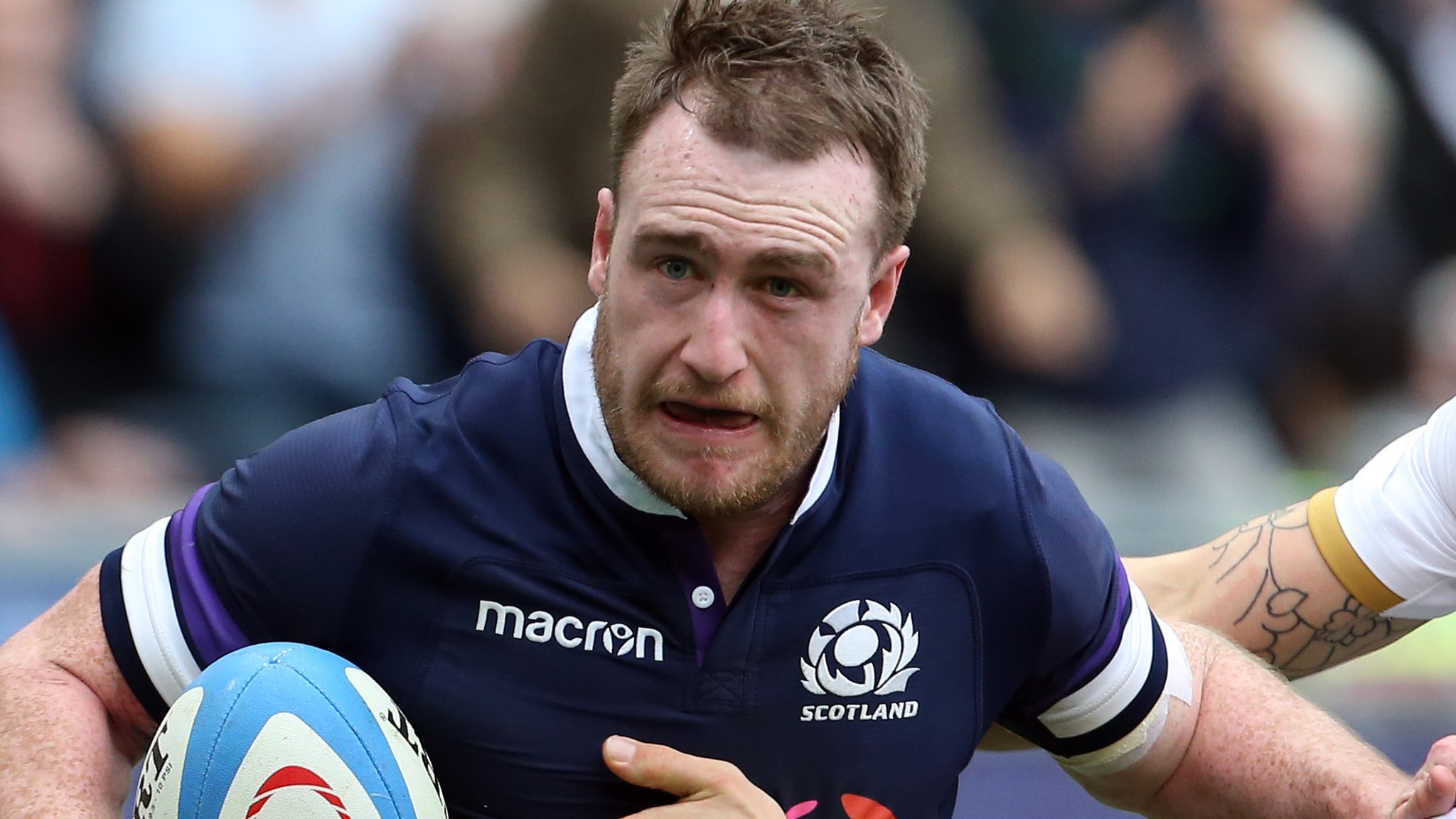 Stuart Hogg: Exeter winger Alex Cuthbert excited by Scotland full-back's signing
Exeter Chiefs' former Wales wing Alex Cuthbert says Scotland full-back Stuart Hogg will thrive at Sandy Park.
(BBC News)