Plymouth City Guide
Plymouth News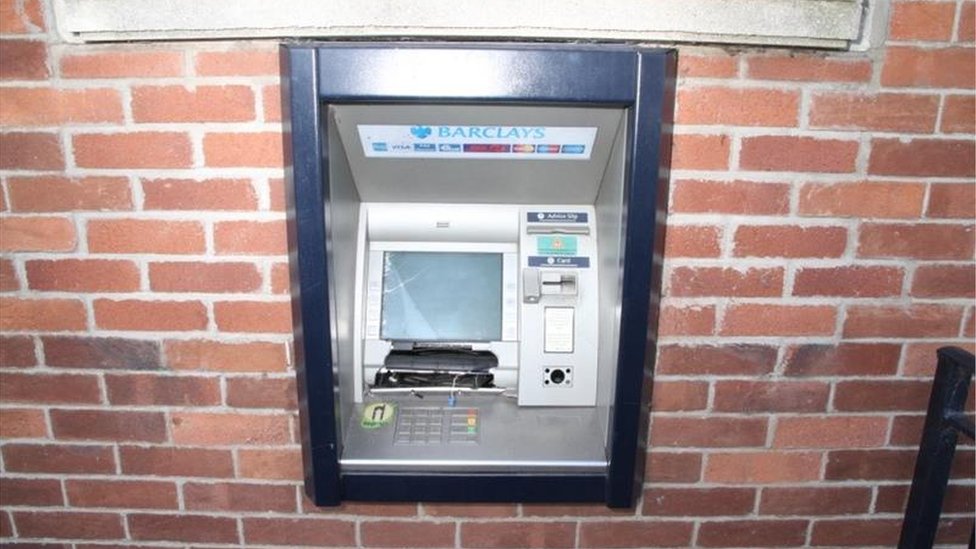 Eight-strong gang jailed for cash machine attacks in Devon
The gang tried to blow the machines out of the wall using oxy-acetylene gas but it failed to ignite.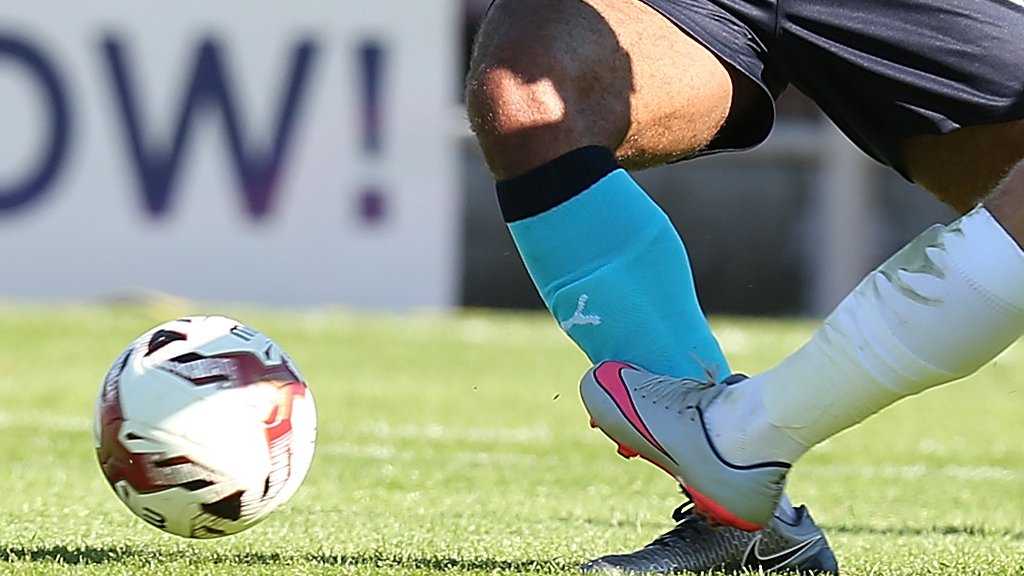 Blackburn Rovers v Plymouth Argyle
Live coverage of Tuesday's League One game between Blackburn Rovers and Plymouth Argyle.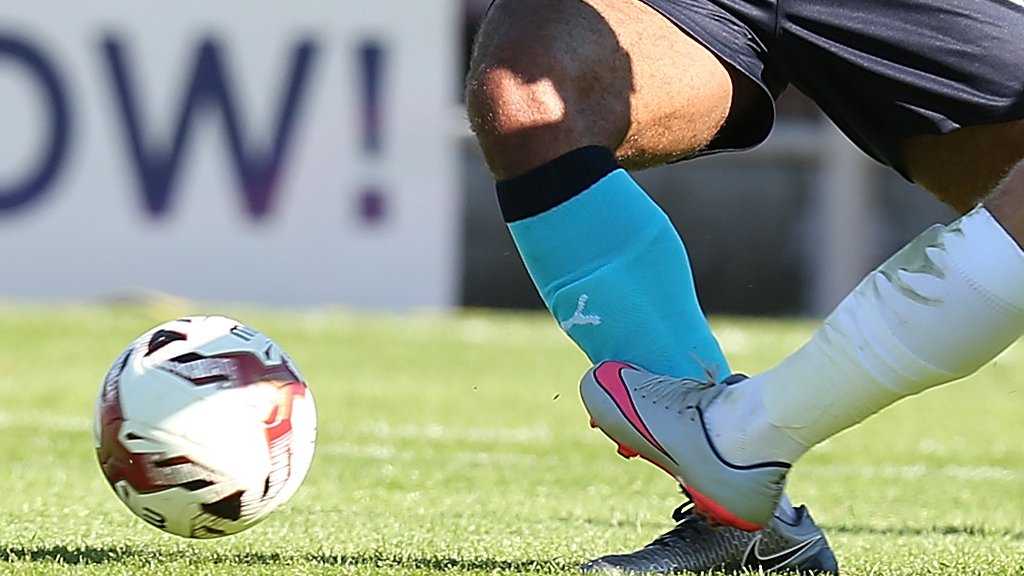 Exeter City v Luton Town
Live coverage of Tuesday's League Two game between Exeter City and Luton Town.
Man's lifelong passion for otters earns special award
Dave Webb runs a charity in his spare time dedicated to raising awareness about otters.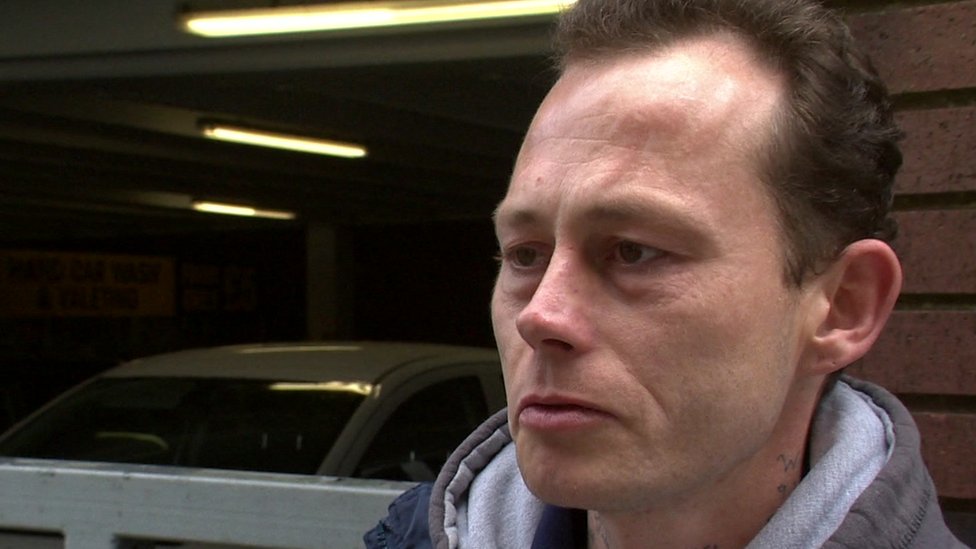 Councils buying homeless one-way train tickets
One rough sleeper said his local council offered him a ticket to a city he had never been to before.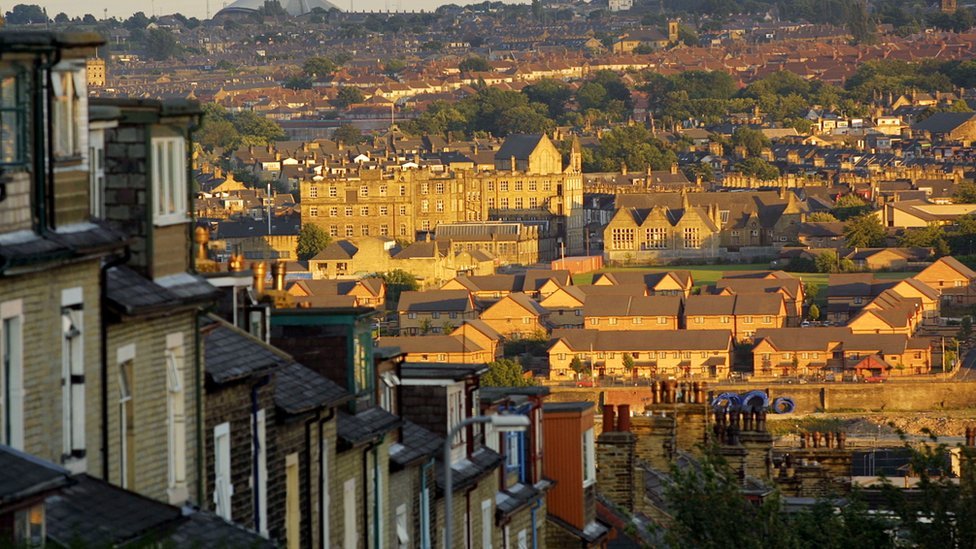 House prices - has the home ownership dream soured?
Frustrations as house values in many parts of the country fail to recover from the financial crisis of 2007.
(BBC News)