Plymouth City Guide
Plymouth News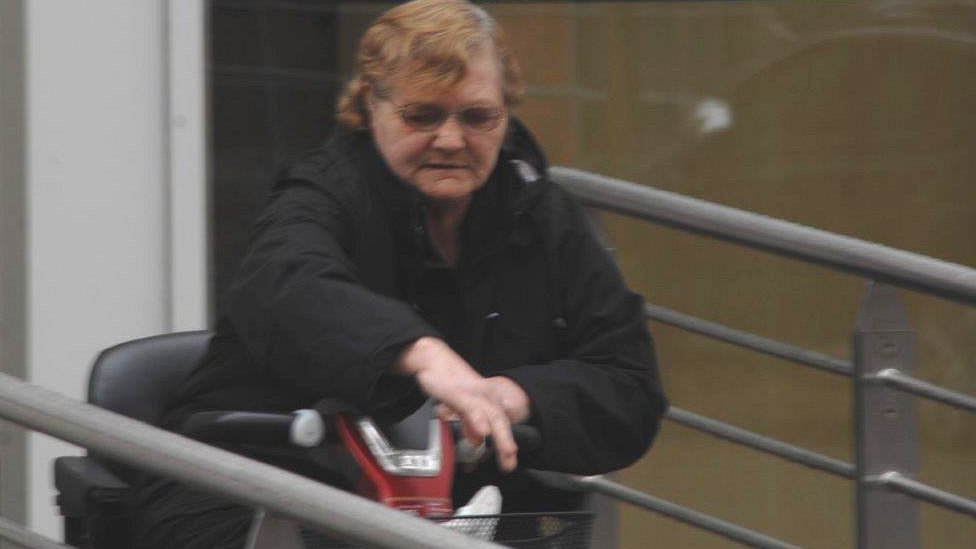 Exeter woman Christine Copley who starved son guilty of cruelty
Her home was filthy and her son was so hungry he ended up eating dog biscuits, a court hears.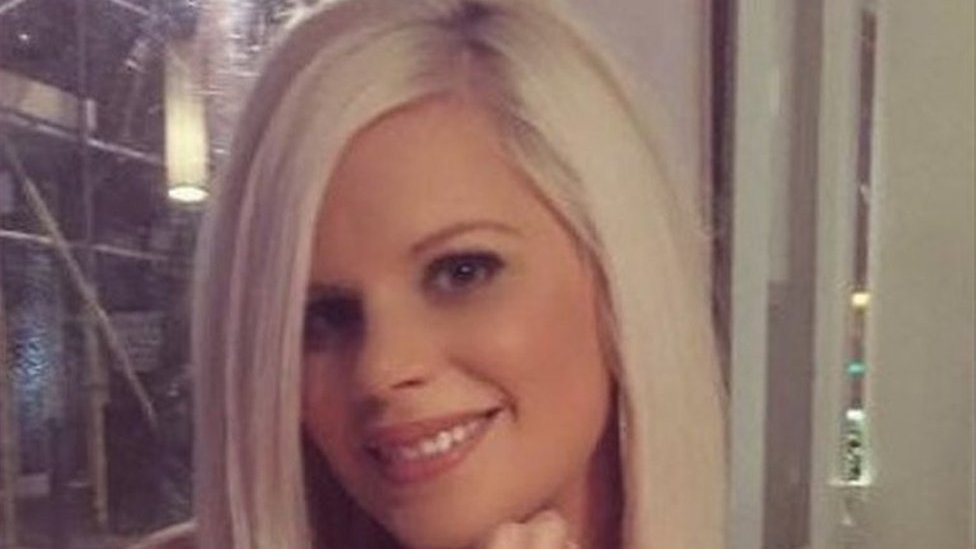 Mother 'infatuated' by ex-soldier accused of her murder
Natasha Wake ended her relationship with Jay Nava when he was unfaithful, her mother tells a court.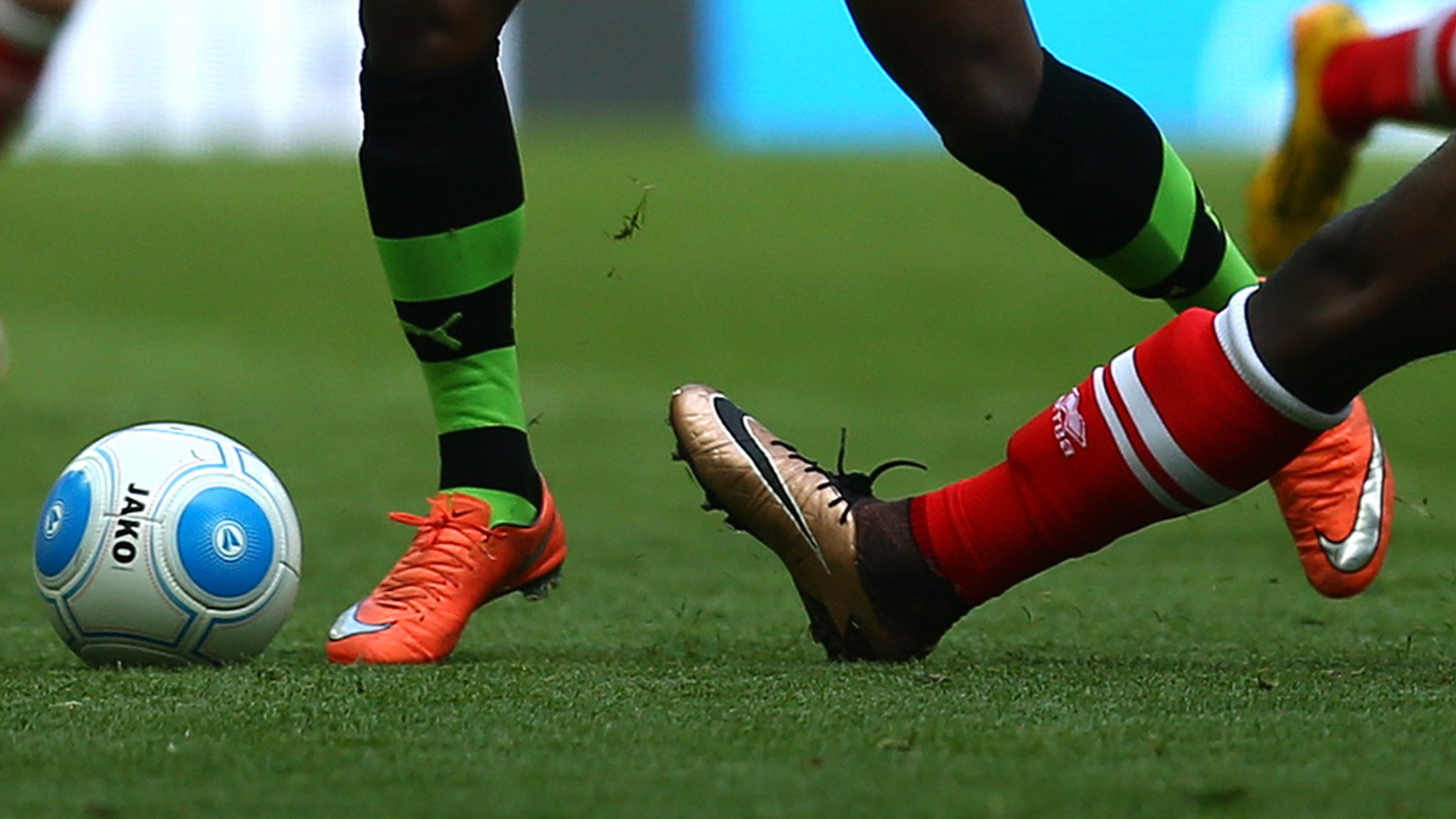 Solihull Moors v Torquay United
Live coverage of Tuesday's National League game between Solihull Moors and Torquay United.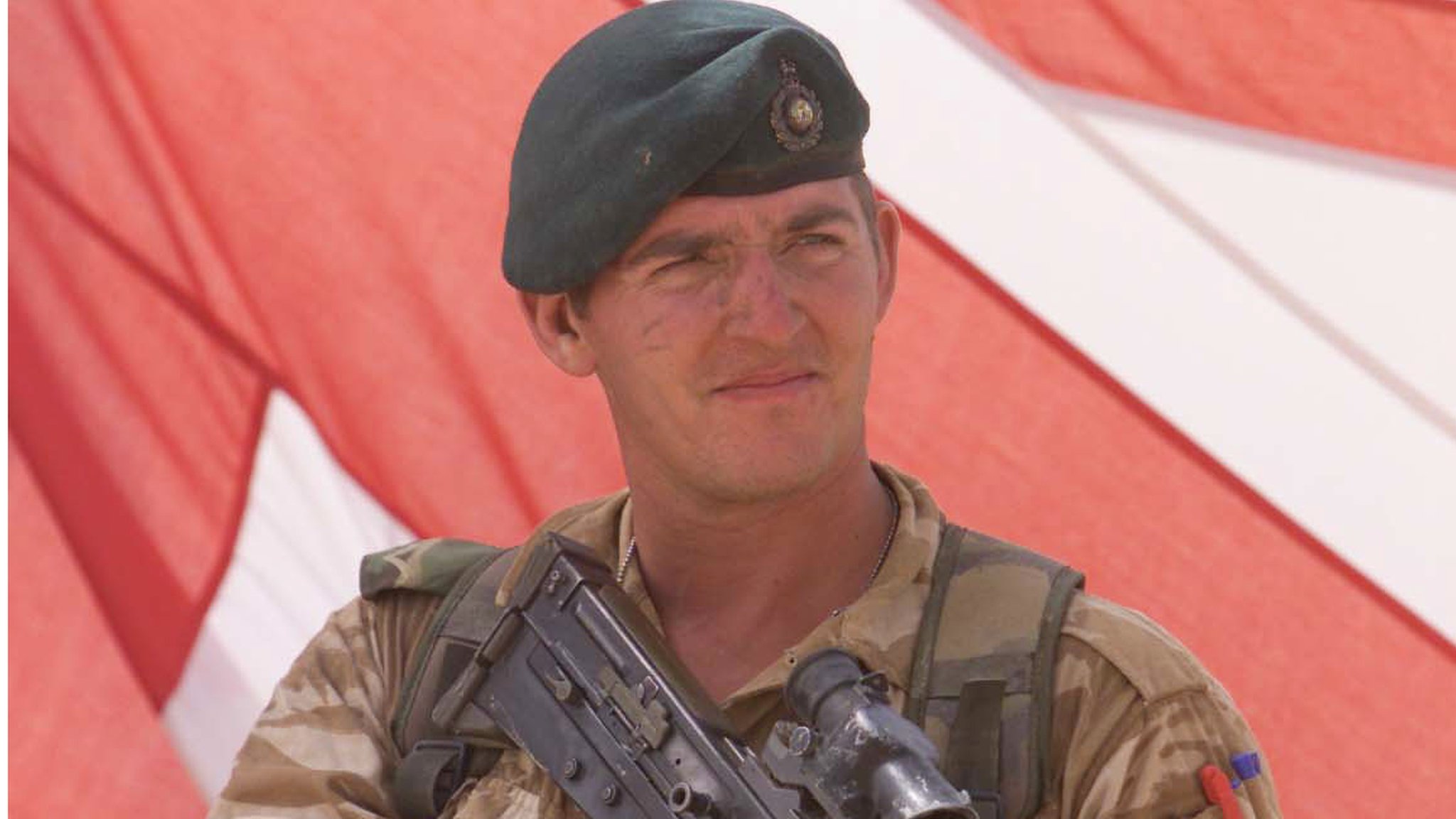 Royal Marine Alexander Blackman to be free in weeks after new sentence
Alexander Blackman's murder conviction was cut to manslaughter after a high-profile campaign.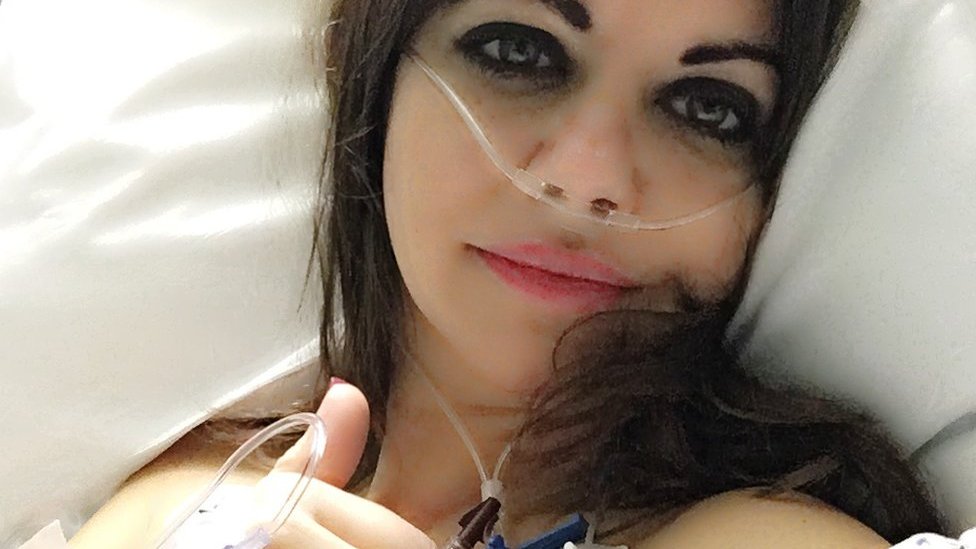 Bowel cancer tool to boost diagnosis in under-50s
The tool will calculate the risk of the disease based on blood tests, symptoms and a GP's advice.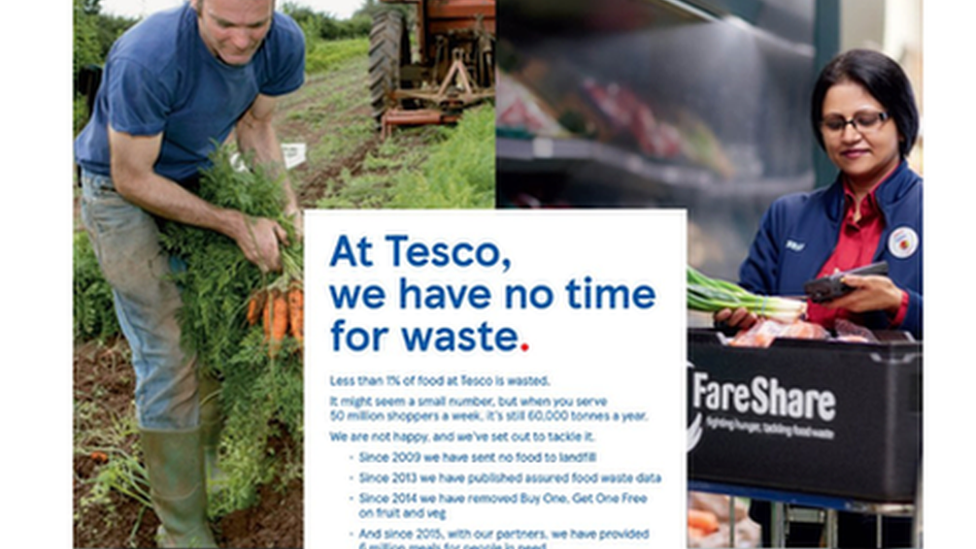 Devon farmer challenges Tesco over promotional picture
The organic farmer objected to his picture being used on the supermarket's website.
(BBC News)